Family Informational Flyers
These flyers were written to help families understand the challenges their family member may be experiencing in an LTC facility. The information is supportive and gives ideas to help with challenges such as creating a meaningful visit and how-to best cope with dementia of your loved one.
Click "Get Flyer" for More Information and Download
---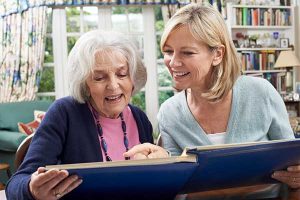 How Understanding Memory can Enhance Visits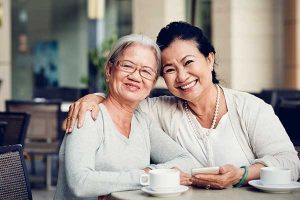 Having a Conversation with the Memory Impaired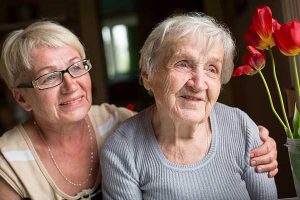 Stress and How It Affects Nursing Home Visits
A common challenge for families is visiting their loved ones. One reason for this is the stress and uncomfortable feeling when we experience ageism of old age. In this leaflet, we will discuss ageism and how it affects us. Loved ones can learn how to adress the stress associated with visiting a nursing home facility.