Long-Term Care Education for Compassionate Care
The Avila Institute of Gerontology is an educational source for Long-Term Care Professionals, Religious Communities, and Families to best provide compassionate care to their beloved elderly. Serving the Carmelite Sisters for the Aged and Infirm as their educational arm, we have been providing education to caregivers for over 30 years.
Carmelite Facility Staff
We are the educational arm for the Carmelite Sisters for the Aged and Infirm. Browse our staff resources and programs.
Long-Term Care Professionals
Long-term care is constantly changing, we offer education to keep professionals and caregivers up to date.
We understand the challenges of caring for the aging needs of Religious Communities.
Resources for families who need support for their loved one's aging issues, especially dementia.
The AIG Learning Center
The Avila Institute offers a broad selection of on-demand and live streamed webinars for long-term care professionals, staff, and caregivers. Our person-centered programs focus on topics in dementia care, managing behavior, palliative care, leadership skills, spiritual care, and more.
Click the program titles to learn more.
"We should help one another to persevere."
-Mother Angeline McCrory
The AIG monthly webinar series begins on Friday, January 29, 2021. Continuing Education credits available.
12:30 PM - 1:30 PM ET
The Resilient Leader: Guiding Your Organization in Times of Crisis and Change
Presented by Dr. Francis Battisti, PhD
On Tuesday, February 9, 2021, join us for our quarterly cosponsored webinar with the NRRO.
1 PM - 2 PM ET
Developing a Resilient Lifestyle
Presented by Dr. Francis Battisti, PhD
About Us
As the educational arm to the Carmelite Sisters for the Aged and Infirm, we are committed to compassionate, faith-based education. Rooted deeply in the charism and values of Venerable Mother Angeline Teresa McCrory, O.Carm., our educational offerings are designed for long-term care professionals and caregivers who serve the elderly, whether in long-term care facilities, religious Communities or any institute that focuses on the needs and care of elders.
Latest News
Read the latest news and articles from AIG by clicking the article title. (View all)
---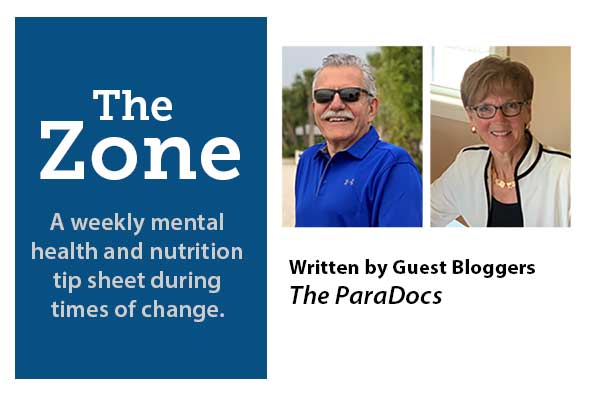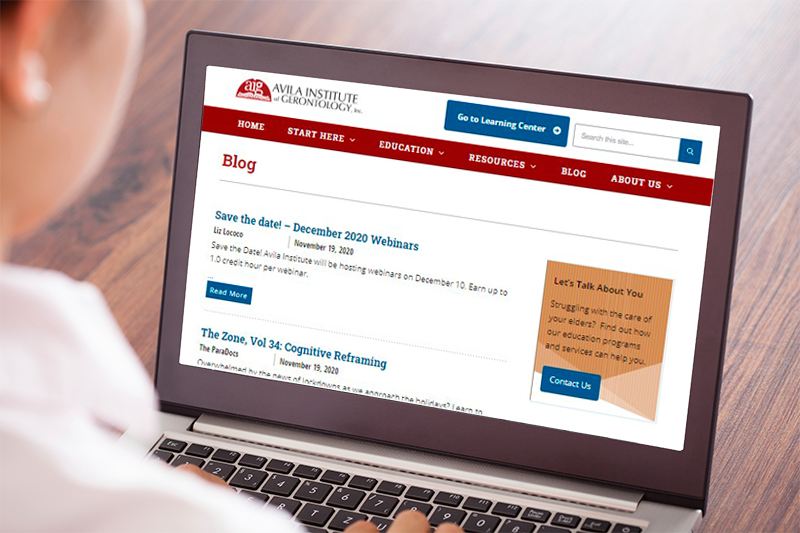 Subscribe to Our Email List
You will receive announcements on new educational offerings, resources, and discounts right to your inbox.